Octopus Tentacles

• All natural Octopus Tentacles (Octopus cyanea)
• Premium quality
• Fully cooked
• Vacuum packed to lock in fresh taste
• 100% yield – no unusable product
• Minimal prep and labor required
• Tender texture with a buttery, rich flavor
• Wild-caught - Product of Indonesia
| Code | Product | Case |
| --- | --- | --- |
| 1354 | Octopus Tentacles, Small (1.4-2.8 oz per piece), Fully Cooked | 5/ 2 lb |
| 1355 | Octopus Tentacles, Medium (2.8-4.2 oz per piece), Fully Cooked | 5/ 2 lb |
| 1356 | Octopus Tentacles, Large (4.2-5.6 oz per piece), Fully Cooked | 5/ 2 lb |
PREPARATION

To serve, simply thaw the octopus and reheat in a pan or on the grill for 2-3 minutes.
SUSTAINABILITY

Our Octopus Tentacles are sourced from a Friend of the Sea certified sustainable fishery. This fishery has well-managed production processes and a low impact on surrounding ecosystems.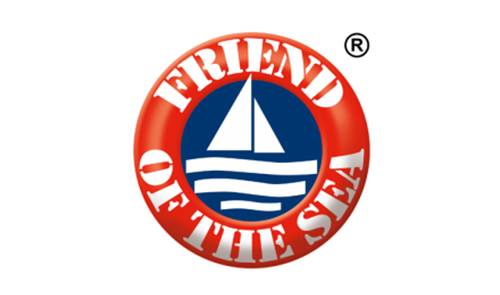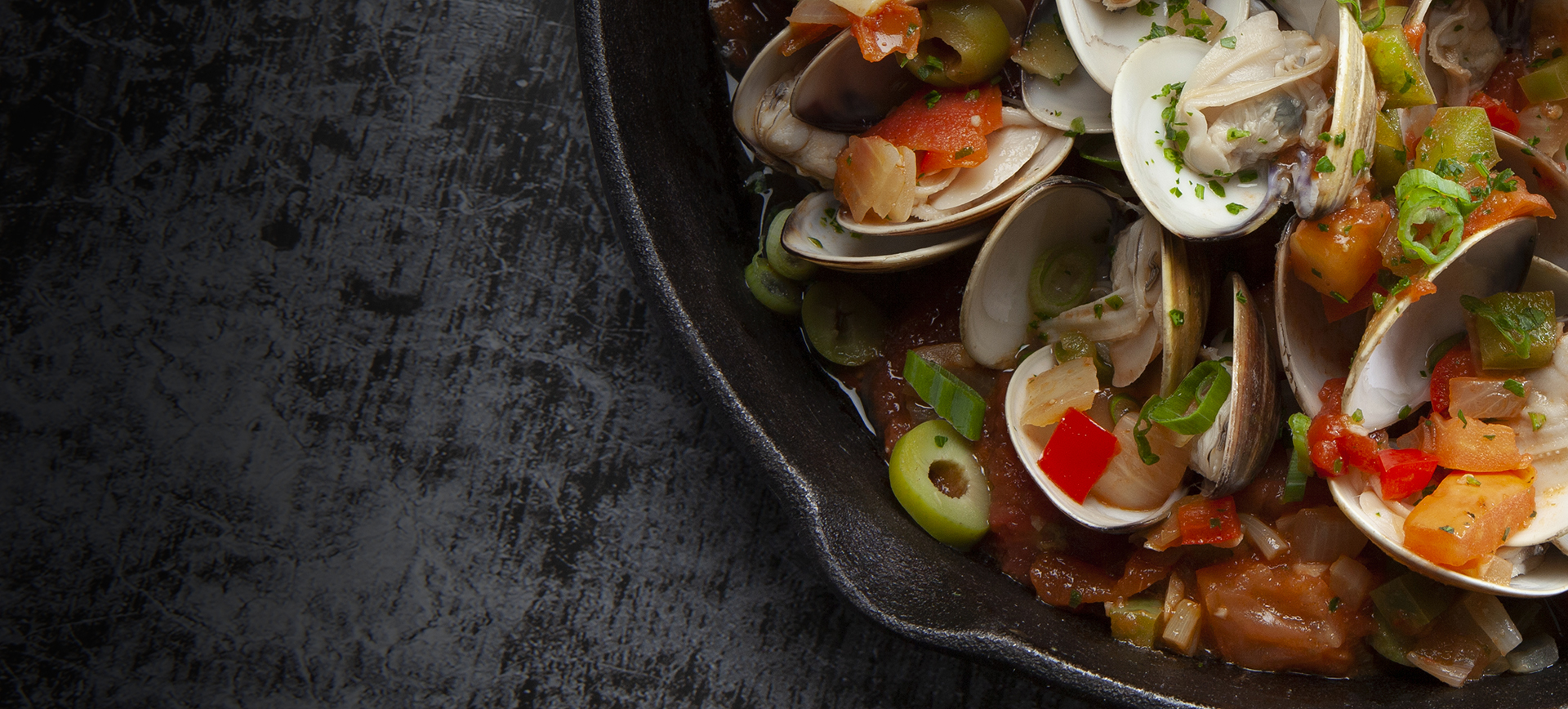 PanaPesca
and Sustainability
PanaPesca USA has made a commitment to ensuring our
products are procured in an environmentally conscious,
socially responsible, safe, and sustainable way.