Breaded Calamari

• Premium quality Japanese Flying Squid (Todarodes pacificus)
• Lightly dusted to perform like hand-breaded calamari
• Individually quick frozen for easy handling
• Minimal prep time – just fry and serve
• Fully cleaned
• Available in 4 oz. Portion Packs
• Wild-caught - Product of China
| Code | Product | Case |
| --- | --- | --- |
| 7225 | Breaded Calamari, Rings Only, IQF, Todarodes, China | 2/ 5 lb |
| 7226 | Breaded Calamari, Rings Only, 4 oz. Portion Packs, IQF, Todarodes, China | 40/ 4 oz |
| 7227 | Breaded Calamari, Rings & Tentacles, IQF, Todarodes, China | 2/ 5 lb |
| 7228 | Breaded Calamari, Rings & Tentacles, 4 oz. Portion Packs, IQF, Todarodes, China | 40/ 4 oz |
PREPARATION

Just fry and serve. Can be pan fried or deep fried. Pre-breaded calamari needs only about 1 minute of cook time at 350° F in a deep fryer. Overcooking toughens the calamari.
SUSTAINABILITY

Our Breaded Calamari is part of a Fishery Improvement Project (FIP) recognized by the Sustainable Fisheries Partnership.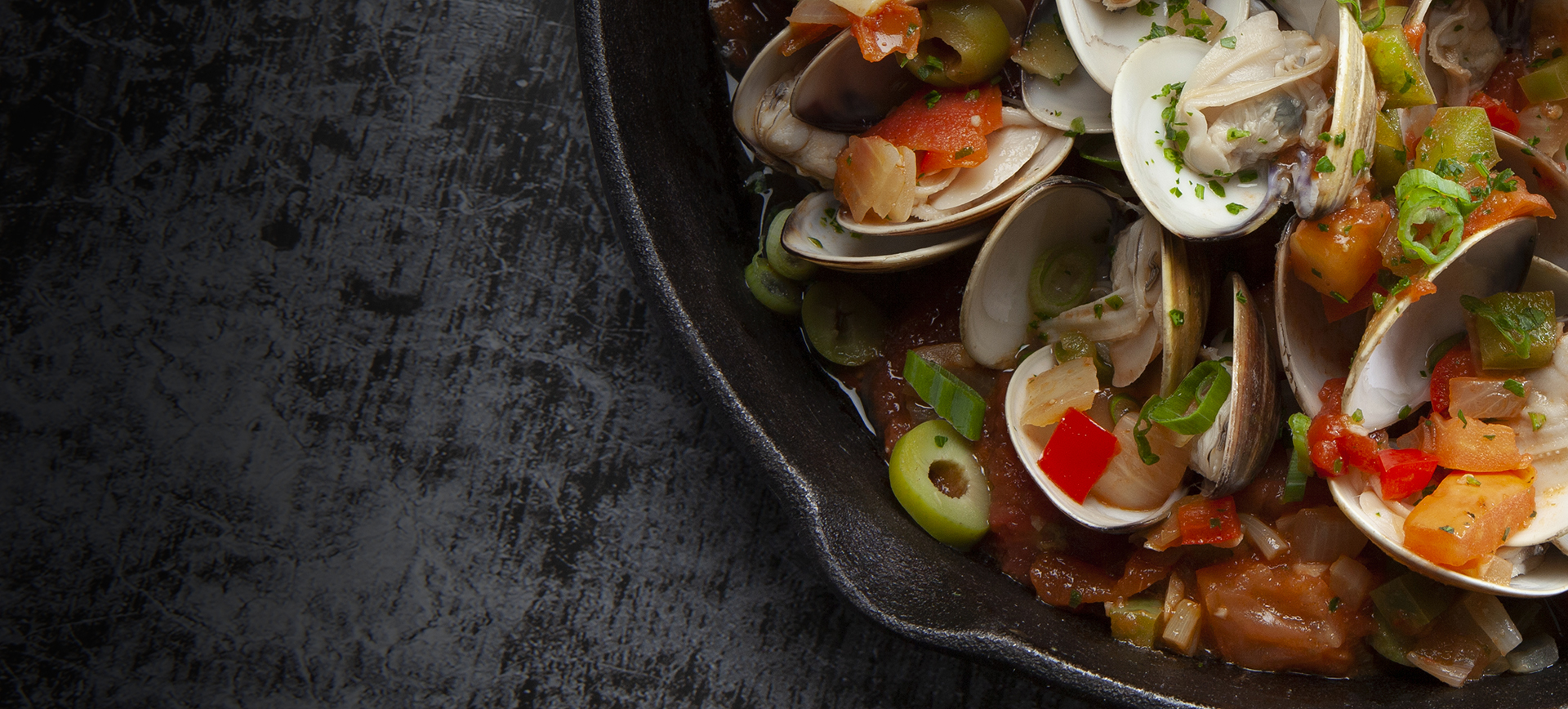 PanaPesca
and Sustainability
PanaPesca USA has made a commitment to ensuring our
products are procured in an environmentally conscious,
socially responsible, safe, and sustainable way.