Domestic Loligo

• Premium quality Domestic Loligo Squid (Loligo paeleii)
• Fully cleaned – no head meat or wing meat
• 100% net weight
• Consistent and accurate tube sizing
• Tubes lined up in rows, allowing the operator to cut rings
• Tubes and tentacles packed side by side for easy separation
• Lund's Sea Legend Label
• Wild-caught - Product of USA
| Code | Product | Case |
| --- | --- | --- |
| K00519 | Domestic Calamari, Rings & Tentacles, 5/8" Cut, Block Frozen, Fully Cleaned, Loligo, USA | 4/ 2.5 lb |
| K00522 | Domestic Calamari, Rings Only, 5/8" Cut, Block Frozen, Fully Cleaned, Loligo, USA | 4/ 2.5 lb |
| K00520 | Domestic Calamari, Tubes & Tentacles, 3"-5", Block Frozen, Fully Cleaned, Loligo, USA | 4/ 2.5 lb |
| K00539 | Domestic Calamari, Tubes & Tentacles, 5"-8", Block Frozen, Fully Cleaned, Loligo, USA | 4/ 2.5 lb |
| K00523 | Domestic Calamari, Tubes Only, 3"-5", Block Frozen, Fully Cleaned, Loligo, USA | 4/ 2.5 lb |
| K00518 | Domestic Calamari, Tubes Only, 5"-8", Block Frozen, Fully Cleaned, Loligo, USA | 4/ 2.5 lb |
PREPARATION

Before cooking, try marinating the calamari in butter milk or evaporated milk for a few hours. The natural enzymes found in milk will help tenderize the calamari. Avoid overcooking as the calamari can become tough. Freshly breaded calamari needs only 45 seconds to cook at 350° F in a deep fryer. The same is true when sautéing. Keep frozen until use.
SUSTAINABILITY

Our Domestic Loligo is sourced from a fishery that has been independently certified to the Marine Stewardship Council's standards for a well-managed and sustainable fishery.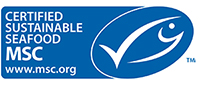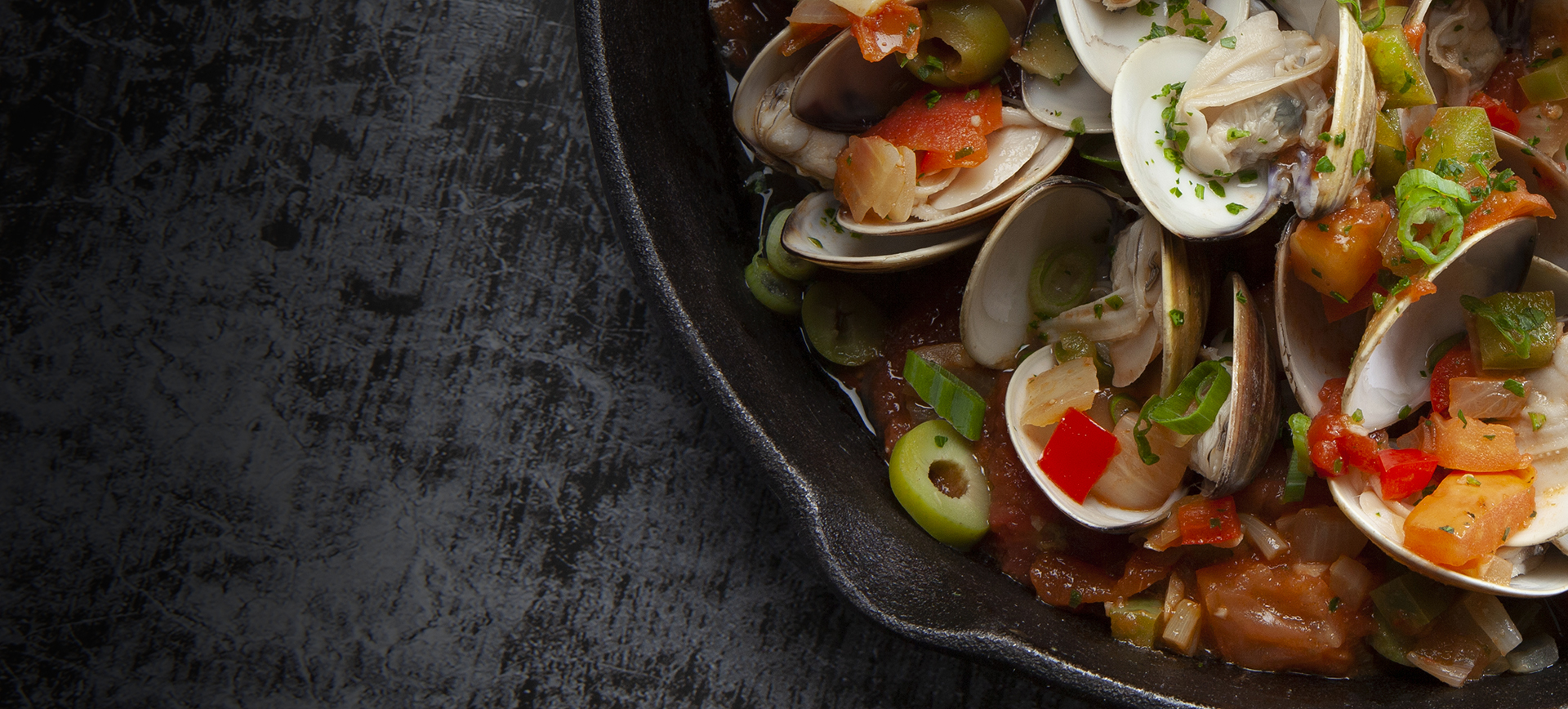 PanaPesca
and Sustainability
PanaPesca USA has made a commitment to ensuring our
products are procured in an environmentally conscious,
socially responsible, safe, and sustainable way.