Calamari Steaks

• Premium quality Humboldt Squid (Dosidicus gigas)
• Fully cleaned and trimmed
• Mechanically tenderized
• 4-6 oz. and uniformly cut
• Uniform size and thickness improves yield and plate presentation
• Wild-caught - Product of China
| Code | Product | Case |
| --- | --- | --- |
| 7107 | Calamari Steaks, 4-6 oz., Tenderized, Gigas Species, China | 6/ 5 lb |
PREPARATION

Calamari Steaks are quick to cook and are a great option for a lean and healthy menu item. Cut into thin strips for frying on the grill or pan fry for a steak sandwich. Avoid overcooking as the calamari can become tough.
SUSTAINABILITY

Our Calamari Steaks are part of a Fishery Improvement Project (FIP) recognized by the Sustainable Fisheries Partnership.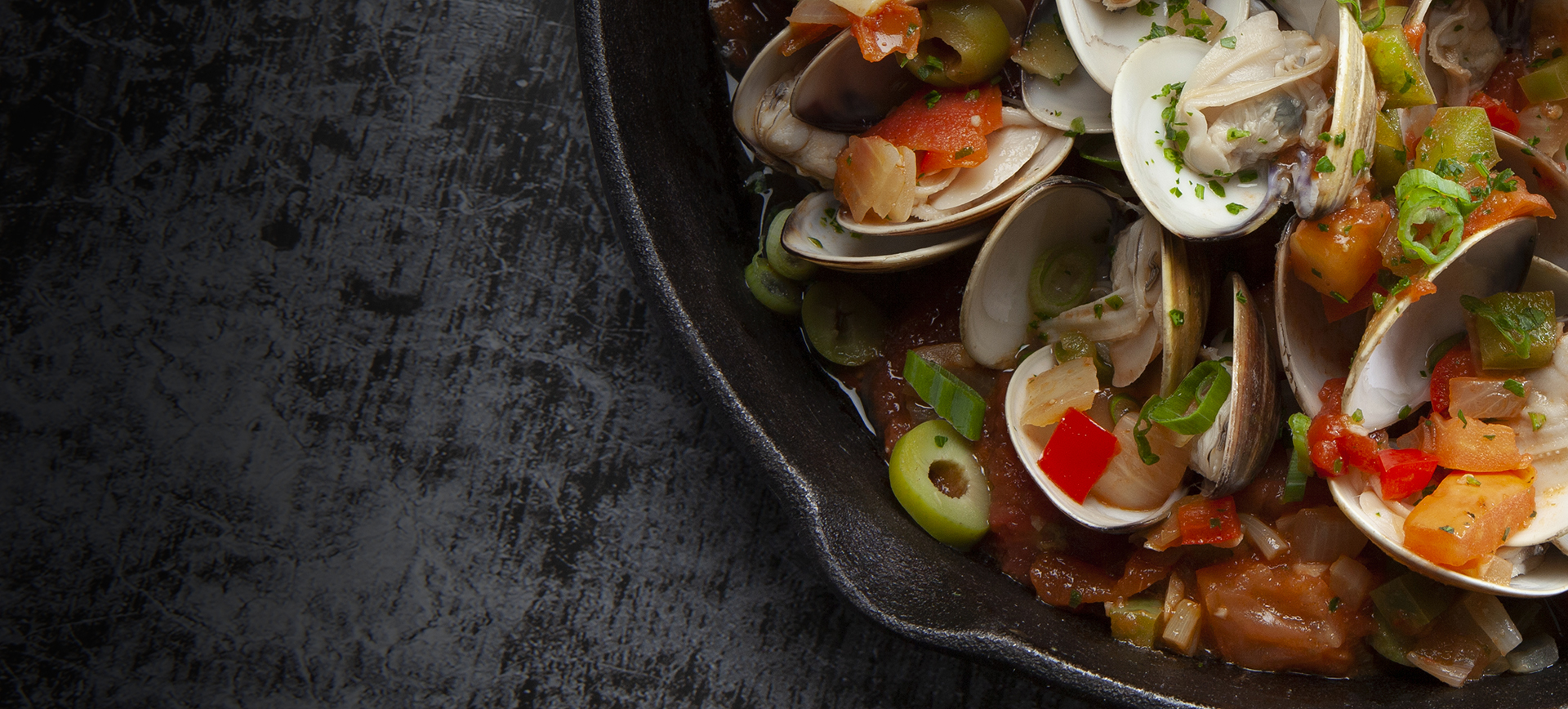 PanaPesca
and Sustainability
PanaPesca USA has made a commitment to ensuring our
products are procured in an environmentally conscious,
socially responsible, safe, and sustainable way.