Calamari Strips

• Premium quality Humboldt Squid (Dosidicus gigas)
• Mechanically tenderized
• Strips are 3"-6" long, cut 3/8" wide providing excellent plate coverage
• No labor costs spent on cleaning and cutting squid
• Less expensive than calamari rings or calamari steaks
• Available IQF breaded for a hand-breaded appearance
• Available block frozen raw for in-house preparation
• Wild-caught - Product of China
| Code | Product | Case |
| --- | --- | --- |
| 7120 | Calamari Strips, 4"-6", Raw, Block Frozen, Fully Cleaned, China | 4/ 2.5 lb |
| 7126 | Calamari Strips, 3"-6", Breaded, IQF, Fully Cleaned, China | 4/ 2.5 lb |
PREPARATION

Straight from the freezer to the fryer! Breaded calamari strips need only about 1 minute of cook time at 350° F in a deep fryer. Avoid overcooking as the calamari can become tough.
SUSTAINABILITY

Our Calamari Strips are part of a Fishery Improvement Project (FIP) recognized by the Sustainable Fisheries Partnership.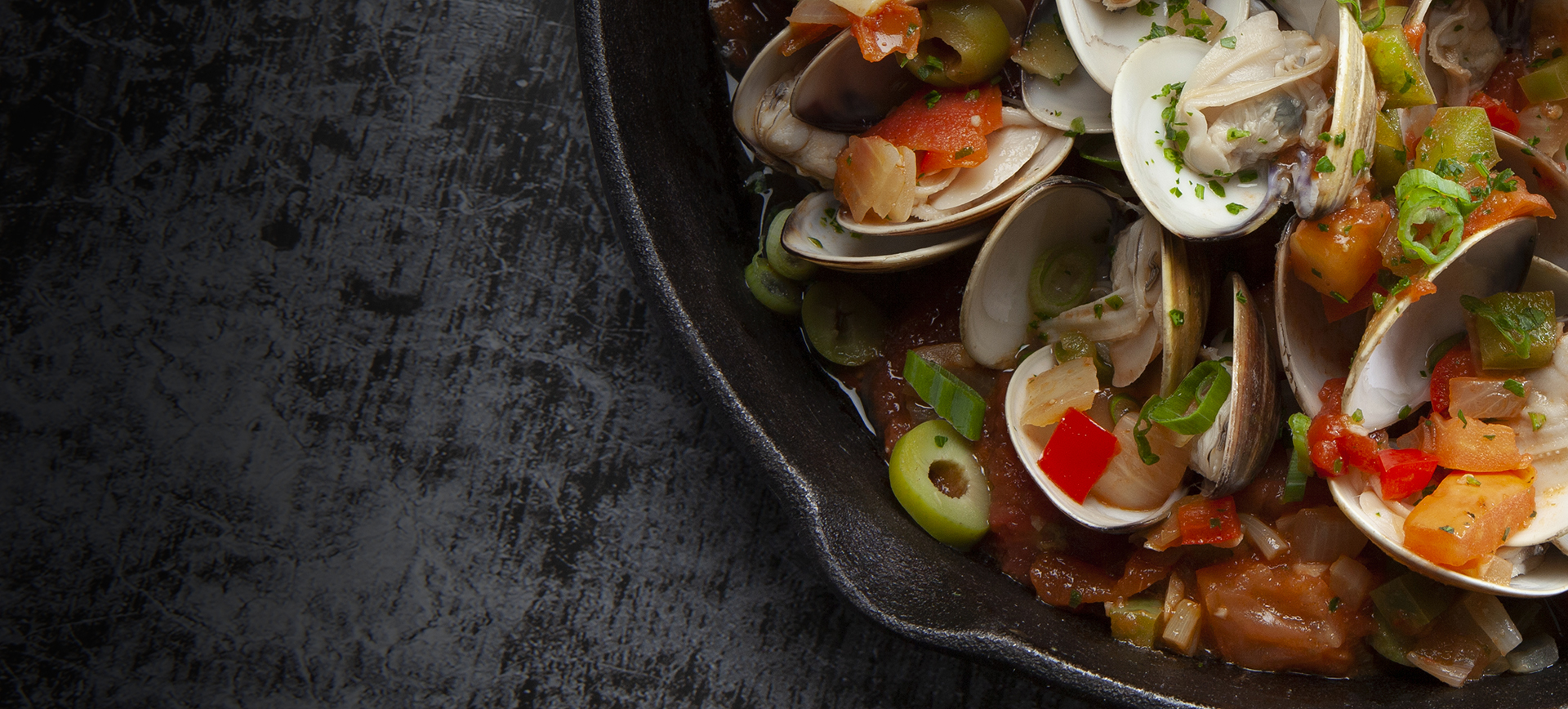 PanaPesca
and Sustainability
PanaPesca USA has made a commitment to ensuring our
products are procured in an environmentally conscious,
socially responsible, safe, and sustainable way.