Japanese Sea Bass Fillets

• All natural Japanese Sea Bass Fillets (Lateolabra japonicus)
• Premium quality
• Individually vacuum packed
• Boneless, skinless
• Flesh is tender and moist
• Flavor is mild – cooked meat is lean and light in color
• Farm-raised - Product of China
| Code | Product | Case |
| --- | --- | --- |
| 1471 | Japanese Sea Bass, 5-7 oz. Fillets, Skinless, Boneless, Individually Vacuum Packed, China | 1/ 10 lb |
| 1472 | Japanese Sea Bass, 7-9 oz. Fillets, Skinless, Boneless, Individually Vacuum Packed, China | 1/ 10 lb |
PREPARATION

Sea Bass responds well to any cooking style: fry, bake, broil, grill, steam or sauté.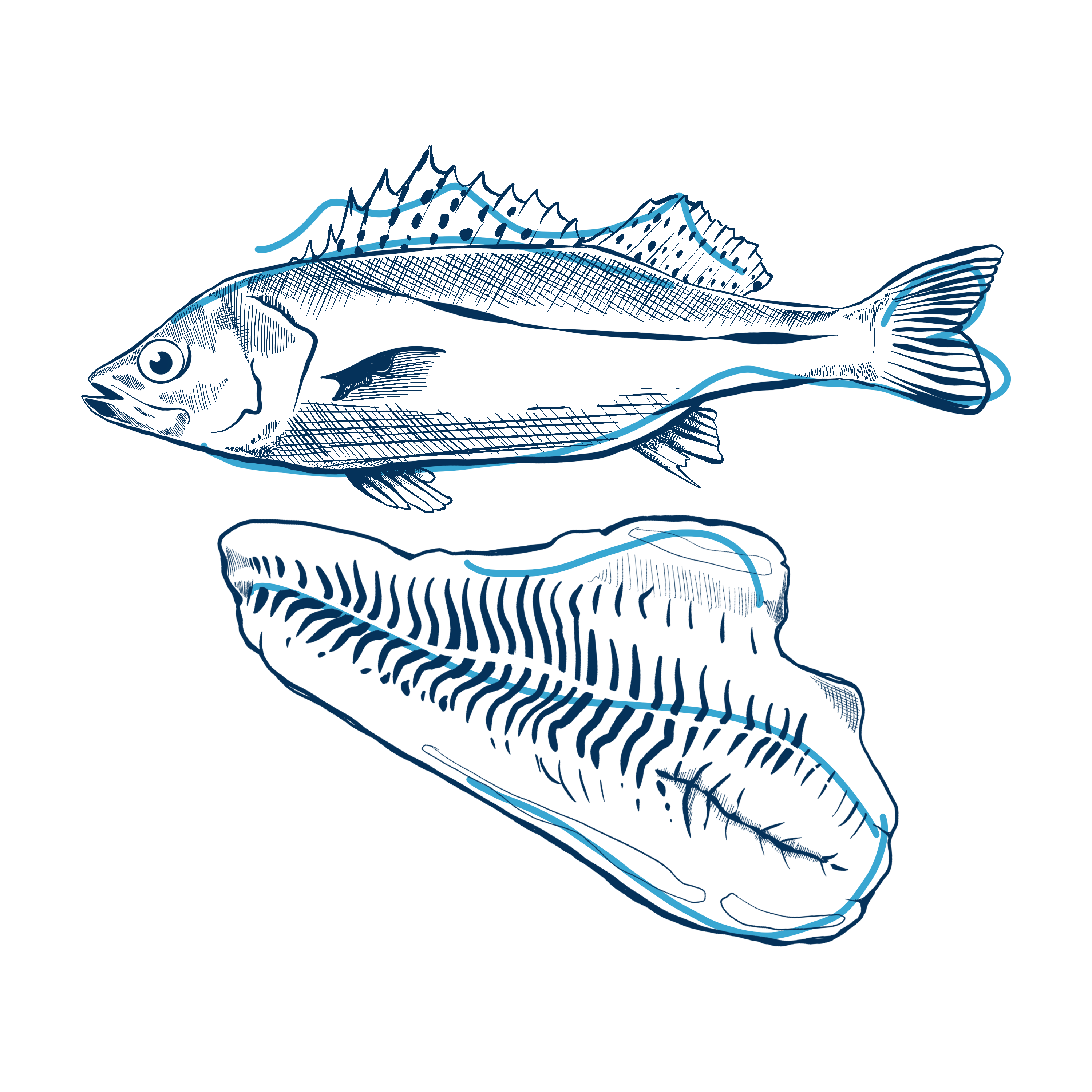 PanaPesca
and Sustainability
PanaPesca USA has made a commitment to ensuring our
products are procured in an environmentally conscious,
socially responsible, safe, and sustainable way.
Sign up for our newsletter!
New Products, Special Offerings & More!