Octopus – Bagged

• All natural Octopus
• Premium quality
• Individually quick frozen
• Whole, cleaned, bagged
• Full net weight – no water injected
• Accurate size grading
• High usable yield after cooking
• Wild-caught - Product of Philippines
| Code | Product | Case |
| --- | --- | --- |
| 1306 | Octopus, 2-4 lbs, Whole, Cleaned, Bagged, Raw, IQF, Phillippines | 1/ 30 lb |
| 1307 | Octopus, 4-6 lbs, Whole, Cleaned, Bagged, Raw, IQF, Phillippines | 1/ 30 lb |
| 1308 | Octopus, 6-8 lbs, Whole, Cleaned, Bagged, Raw, IQF, Phillippines | 1/ 30 lb |
PREPARATION

After boiling, octopus is excellent when grilled or braised. It has a tender, buttery and rich texture.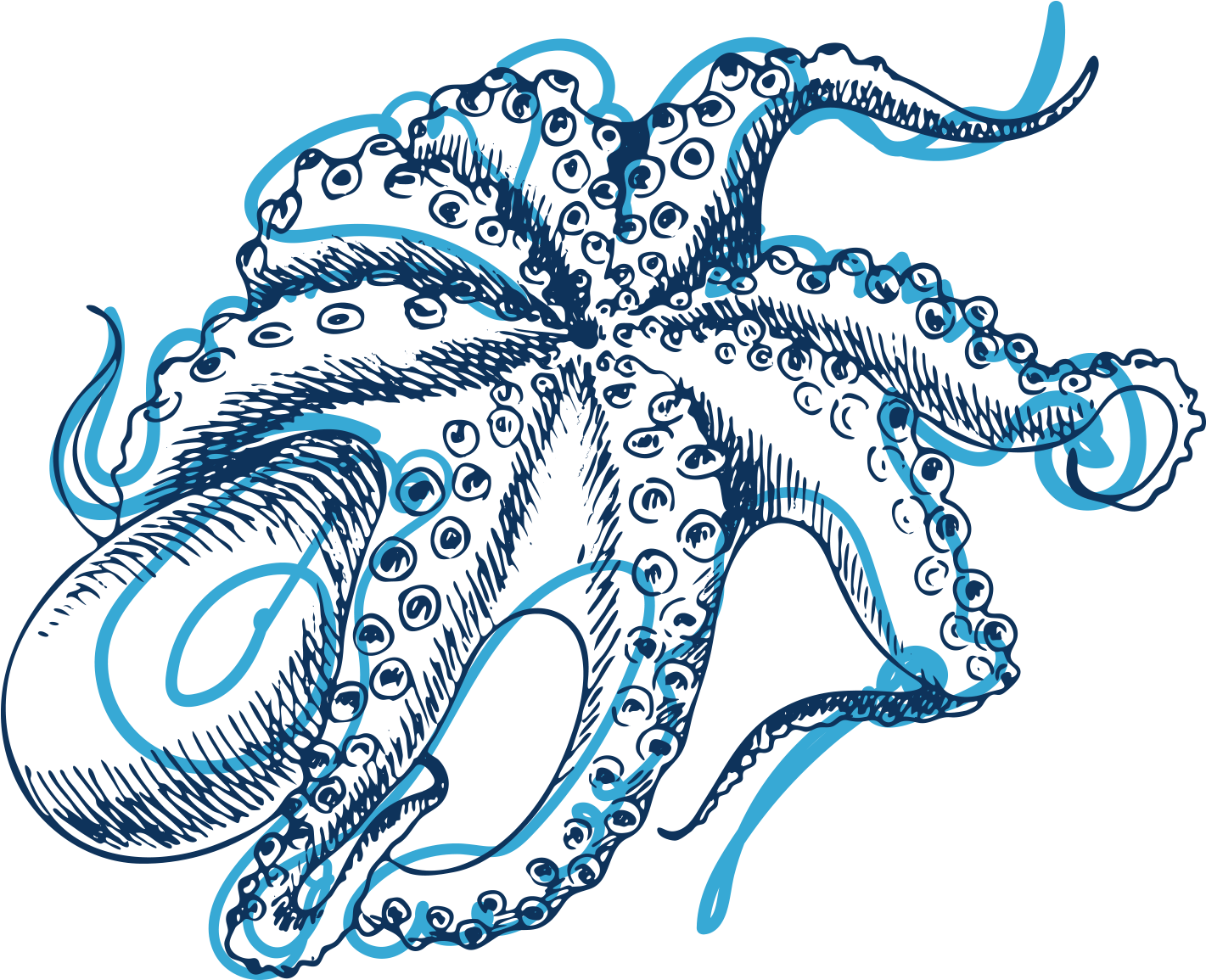 PanaPesca
and Sustainability
PanaPesca USA has made a commitment to ensuring our
products are procured in an environmentally conscious,
socially responsible, safe, and sustainable way.
Sign up for our newsletter!
New Products, Special Offerings & More!