Half Shell Scallops

• All natural Half Shell Scallops (Argopecten purpuratus)
• Individually quick frozen
• Clean, sweet flavor
• Farm-raised - Product of Peru

| Code | Product | Case |
| --- | --- | --- |
| 8509 | Scallop, Half Shell, Approx. 30/40 Ct. Scallop Meat, IQF, Peru | 144 count (12/ 13 oz.) |
PREPARATION

Half Shell Scallops are easy to prepare and make for an exciting plate presentation. Serve them raw, sashimi style or add your favorite topping and bake them in the oven.
SUSTAINABILITY

Our Peruvian Half Shell Scallops are sourced from a Friend of the Sea Certified Sustainable Fishery. This fishery has well-managed production processes and a low impact on surrounding ecosystems.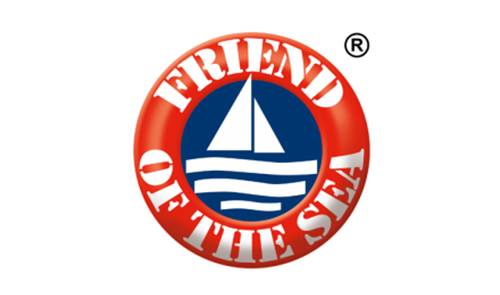 PanaPesca
and Sustainability
PanaPesca USA has made a commitment to ensuring our
products are procured in an environmentally conscious,
socially responsible, safe, and sustainable way.
Sign up for our newsletter!
New Products, Special Offerings & More!